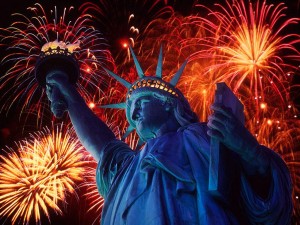 One of the highlights of summertime is upon us: The Fourth of July celebration! Across America, families and friends will come together in backyards, on beaches and at parks in honor of this holiday.
Independence Day is a reminder that we are fortunate to live in a country that affords the opportunities and privileges as ours does. It's also an opportunity to recognize those who serve to protect and defend our freedom. Today's military personnel serve with incredible dedication, proving that every man and woman has the potential to be a hero.
That's one of the reasons I often feature characters with a military background in my
Grayce Walters series
. Sergeant Nick Welby and his bomb-sniffing golden lab, the lead characters in
MEN UNDER FIRE
, are an example of this. To those who have served or are currently serving, I offer a special thank you on this Fourth of July. Know that your service and sacrifice are appreciated.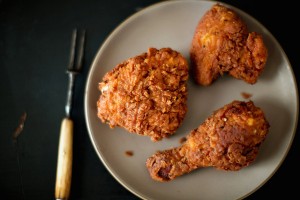 How will you be celebrating Independence Day? Are you vacationing? Attending a family reunion? Cooking for friends? For those in need of culinary inspiration, check out these
classic All-American recipes
.
One of our family traditions on the Fourth is making s'mores. If you're interested in making homemade marshmallows and graham crackers, Martha Stewart offers a couple of recipes. Let me know how they turn out!
Happy fireworks and freedom!
And if you're looking for a weekend read, check out my books on my website:
www.JackiDelecki.com